Code of Ethics
---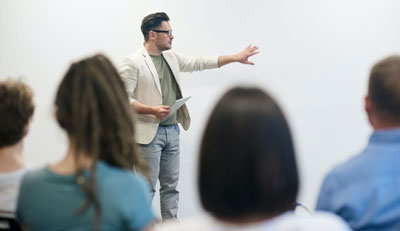 Every Organization has its code of Ethics and Similarly IIMM also possess its code of Ethics which is to be adopted by its members. The Aim of code of Ethics is to promote the high standard of commercial morality and just and honourable practice in the conduct of business in all matters amongst its members.
The code of Ethics to be observed by member of IIMM is given as under:
To consider first the total interest of one's organization in all transactions without impairing the dignity and responsibility to one's office.
To buy without prejudice seeking to obtain the maximum ultimate value for each rupee of expenditure.
To subscribe and work for honesty and truth in buying and selling, to denounce all forms and manifestations of commercial bribery and to eschew anti-social practices.
To accord a prompt and courteous reception, so far as conditions will permit, to all who call upon a legitimate business mission.
To respect one's obligations and those of one's organization consistent with good business practice.